Welcome one and all to the grand reopening of the new and improved advanced section of Race to the Grandline. Much like our sister section, the advanced section or (as) for short was originally created by admin-sama to give the users a one of a kind rping experience. There are however a few differences between this section and the main section. We in the AS, allow our users to employ such things as haki, logia transformations, and a leveling system that includes stats. Arguably, thanks to the stat system we use, our users will enjoy a mary-sue free environment for a much longer period of time versus the main section or any other site for that matter.

From the staff of the advanced section we thank you for choosing us to share your role playing experiences with. Once you've made your character(s) checking out our monthly event for a chance at a great prize. Yeah that's right, once a month we hold an event in which you can win in game prizes to help out your character(s). I doubt many other sites have a staff dedicated enough to hold monthly events. Even our own main section doesn't offer its users that kind of benefit. Once again, welcome to the one and only advanced section of Race to the Grandline!

_________________
Iken Namikaze
Derge Namikaze
Bruce Megawhite
Kyōkihime Namikaze
Steel Village
[Quotastic Section]  [05:07:55 12/01/13] @ Admin-sama : my post in gd is part of my elaborite plan to get cob to dress as iken...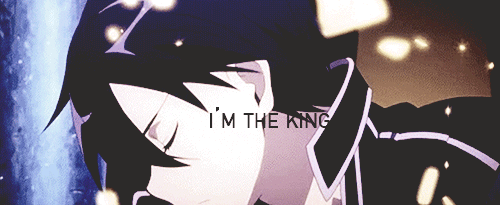 Code:

[center][img]http://fc00.deviantart.net/fs44/f/2009/109/3/8/Dead_Jiraiya_Approves_by_Blue_Ten.png[/img][/center]